Partners and Products
A recommendation from us and an overview for you!
---
Daylight systems, Smoke and heat ventilation, Building automation systems
LAMILUX is one of Europe's most established and experienced manufacturers of daylight systems and is one of the leading producers of fiber-reinforced composites in the world.
The national and international market position achieved in both divisions is the result of technological innovation, flexible scope, customer retention based on building partnerships, and the motivating employee focus of a medium-sized, independent and far-sighted family business.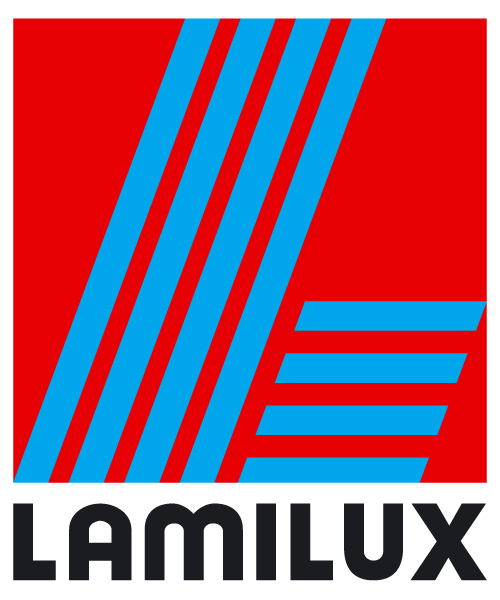 LAMILUX Heinrich Strunz Holding GmbH & Co. KG
Zehstraße 2
95111 Rehau
+49 (0) 9283 / 595 0
picture sources: LAMILUX GmbH & Co. KG
All Products
A detailed overview of all LAMILUX products can be found here: